Membership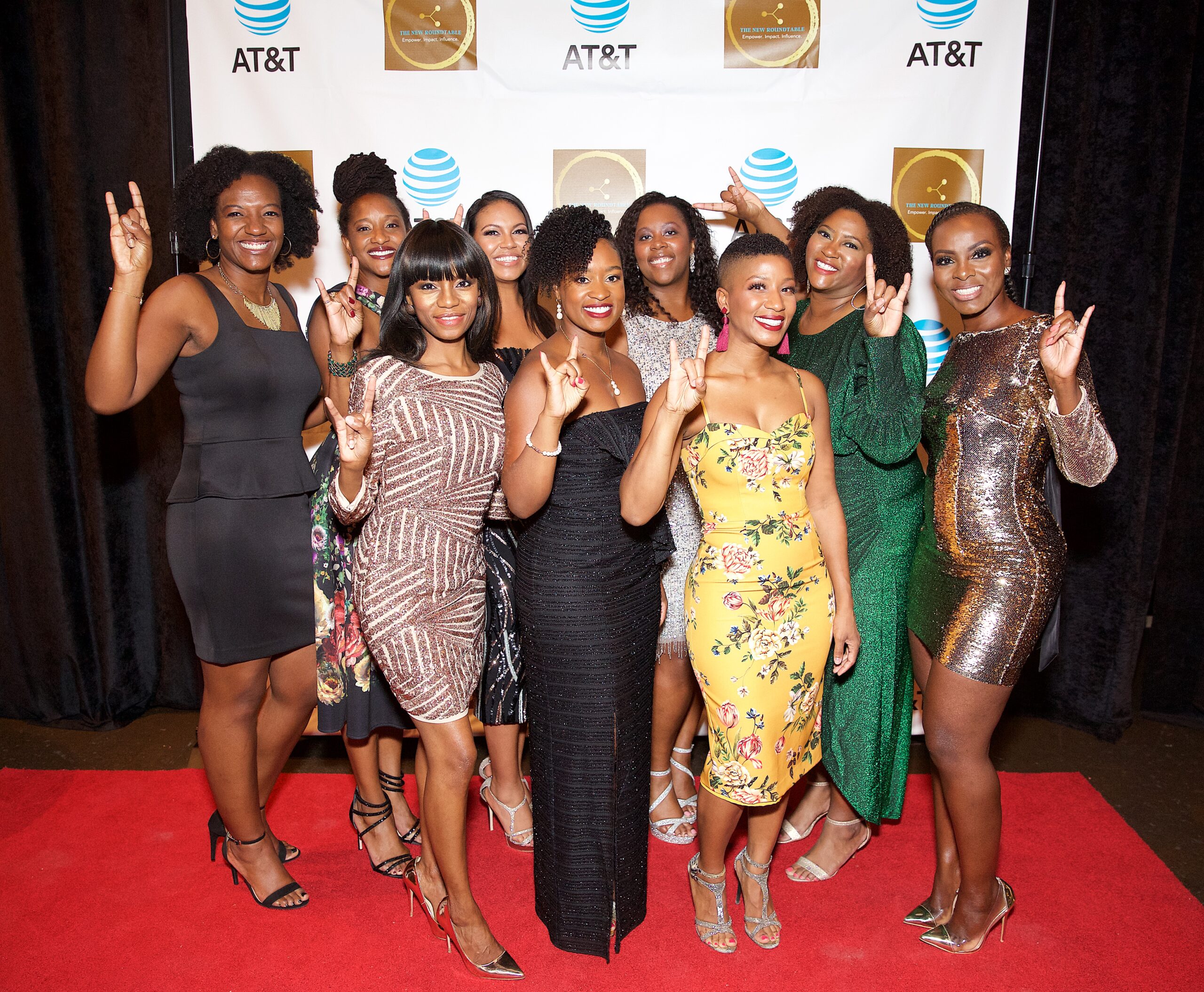 Your support of our mission is invaluable. NEW members show up in many ways and show out every single time. We are encouraged by your dedication. As we continue to provide some of the best resources and planning for our valued members, it is important to remember the financial costs associated with these initiatives. Whether it is the annual EmPower Hour and New Member Orientation, Influencer events, NEW happy hours or socials, holiday events, or more, your contributions support NEW signature events. Please click [HERE] to pay your annual dues. Thank you in advance for paying your dues and remaining a current, active member!
Pay Dues
Empower. Impact. Influence.
Thank you for your continued support and participation in NEW programming. NEW programs are specially curated and designed to empower our members to be the best version of ourselves and to reach for the sky as we dream of and later achieve our amazing professional goals. Because of your commitment to this organization, NEW continues to empower, impact, and influence the legal profession, locally and beyond.
Empower Hours | Business Development | Membership Events | Influencer Events | Small Group Outings | Family Outings | Prospective Member Happy Hour | New Member Happy Hour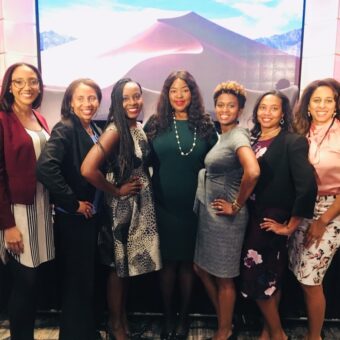 Attendance at these events is limited to full members or at large members.  However, there are limited opportunities for prospective members, law students, and (other) to attend. Please join our mailing list to learn more!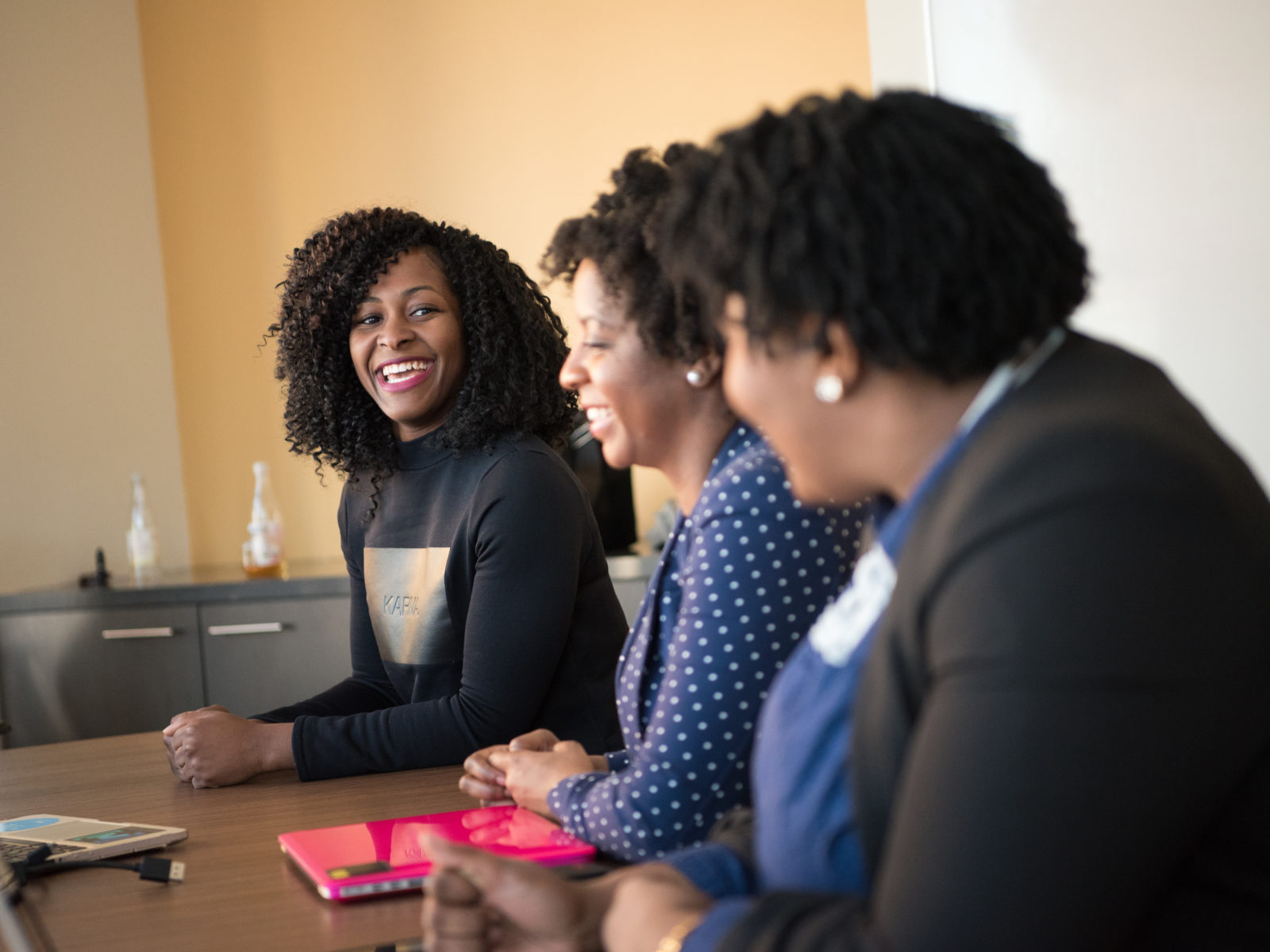 Nominations for prospective members are accepted in October of each year. Nominations may only be made by full NEW members in good standing. Nominees must submit a complete application to the NEW Membership Committee by the deadline. NEW members vote to approve nominees for provisional membership in NEW. Prospective members shall be notified of their acceptance as a provisional member in January of the following year. Prospective members who successfully complete their provisional year will be nominated for full membership in the year following their provisional membership.
To find out more information about becoming a member, please email [email protected].
Testimonials
What our members say?
We felt that we did not always have a seat at the table, so we created our own. -Chasity Henry