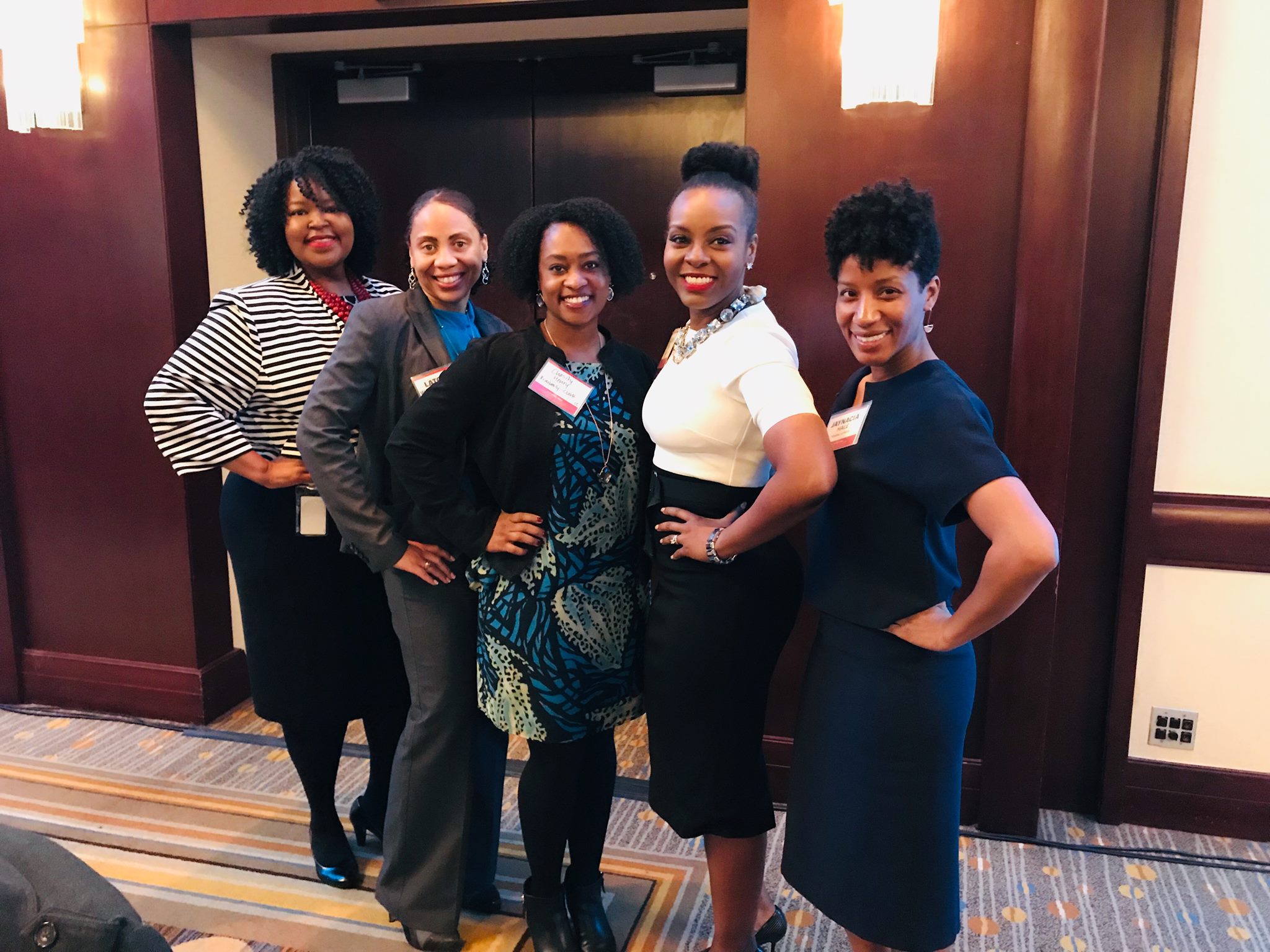 To Empower, Impact and Influence by (i) achieving individual goals collectively and attaining group success through building mutually beneficial relationships between inside and outside counsel, facilitating career-development and advancement initiatives, and securing and sustaining relationships with career influencers; (ii) generating and facilitating opportunities for members to impact the profession and the community through board service, leadership programs, publishing, and speaking engagements; and (iii) influencing the legal profession through partnering with law firms, in-house legal departments, and other legal employers to increase and improve the recruitment, hiring, retention, and promotion of Black women and partnering with law schools to help Black women law students to be academically successful.
History/Origins
The Network of Empowered Women (NEW) Roundtable, Inc.
is a nonprofit organization comprised of close to 100 Black women in-house and outside counsel attorneys in Dallas. The NEW Roundtable was founded in 2014 to drive the inclusion and advancement of Black women attorneys through targeted relationship-building, professional development initiatives, and mentoring. The organization began in 2014 when several University of Texas School of Law alumni– all black women – began meeting in casual settings to discuss the challenges in the legal field. Recognizing their power as a collective, this group grew to become a space of encouragement for women of color seeking to expand their careers and business development experience.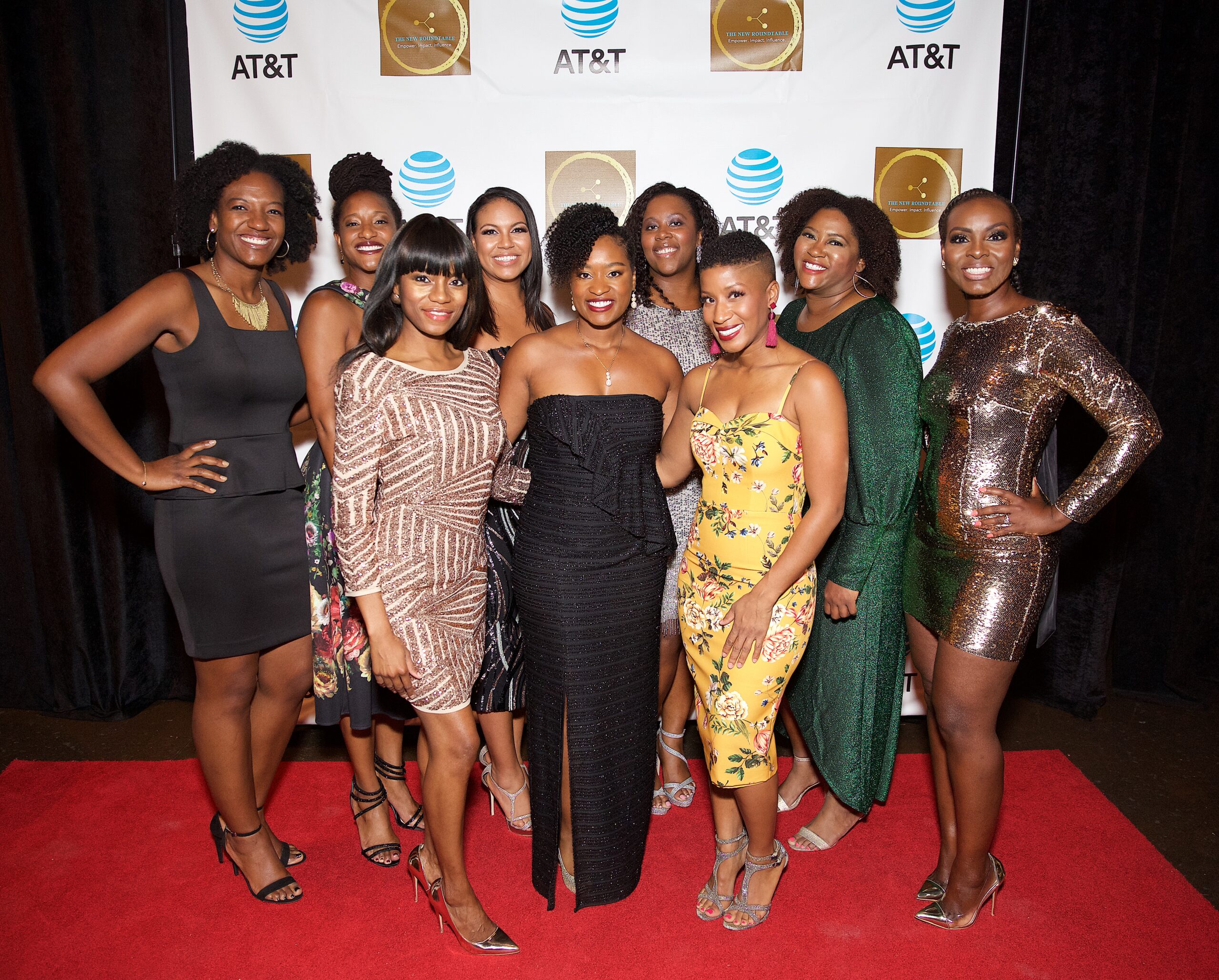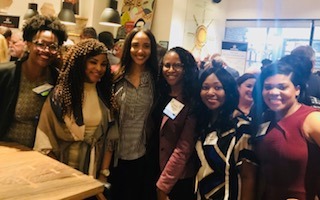 Over the past 5 years,
with the help of our members, Influencers, and mentors, our in-house members have provided our law firm members with business opportunities valued in the hundreds of thousands of dollars, collectively nominated and been nominated by one another for dozens of awards (and have won many of them), including D CEO Corporate Counsel Awards, D Magazine Best Lawyers under 40, Texas Lawbook Corporate Counsel Awards, and Texas Rising Stars, provided opportunities for our members to join Boards, including the Human Rights Initiative, AT&T Performing Arts Center, and Girls on the Run, participated in dozens of job interviews (and landed jobs) facilitated by our members, and most importantly, we have given back to the profession.
EVENTS
Empower Hours | Influencer Events | Professional Development | Business Development
Marketing | Technology | Communications | Strategic Partnerships
Board of Directors
Since its inception, NEW has facilitated job placements, professional awards, board placements, business referrals, speaking engagements, and publishing opportunities for its members, representing over 30 law firms and 40 in-house legal departments in the DFW Metroplex.
Empower. Impact. Influence.